Decatur, GA
Address :
1829 Lawrenceville Highway
Decatur,GA 30033
Phone Number :(404) 292-8335
Fax Number :(404) 343-3737
Hours :Mon-Fri 8am-8pm
Sat-Sun 9am-6pm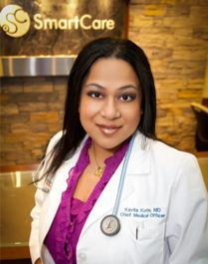 Dr. Kavita Kotte
Received her training in medicine at Mercer University School of Medicine in Savannah, GA. and shares strong ties with her local roots in both the Brookhaven and Roswell communities. She attended Roswell High School and now lives in Brookhaven,GA with her family.
Read More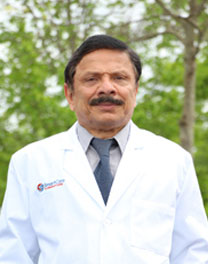 Dr. Shashank Patel
Has over 20 years of medical experience specializing in Internal Medicine (Diabetes, hypertension) and Pulmonary Medicine (Asthma, COPD). He also worked with the United States Air Force for six years as a flight surgeon. Dr. Patel brings years of practicing medical knowledge to treat the residents of Roswell.
Read More
Injuries
Lacerations
Cuts
Scrapes
Bruises
Minor eye injuries
Bites
Minor burns
Minor back injury
Minor fractures or dislocations
Sprains
Sports injuries
Work-related injuries
Illnesses
Fever / Cough
Cold or Flu
Upper respiratory infection
Bronchitis
Ear infections / Ear ache
Sore throat
Urinary tract / Bladder infections
Wheezing/Asthma attacks
Swimmer's ear
Poison ivy
STD testing
Pregnancy testing
Pink eye
Nausea
Vomiting
Diarrhea
Mild Constipation
Acid Reflux / GERD
Dehydration
Rashes
Vaginal infections
Mononucleosis
Swollen glands
Mild Allergic reactions
Gout / Joint pain
Hyperglycemia (high blood sugar)
Hypertension (high blood pressure)
Abscess / Boils
Skin infections
Ingrown toe nails
Physical Examinations
Sports Physicals
Pre-employment physicals
Pre-employment testing
"This place is great! I always find myself getting hurt or sick whenever my regular doctor is booked and can't get me in to be seen. SmartCare has never failed me, though! They are always available, even in the evening and on weekends! "
– Lee R